Wedding Photo Album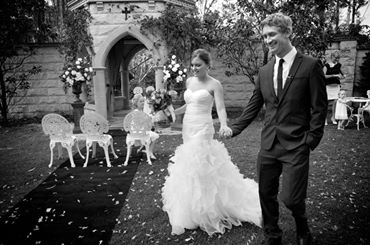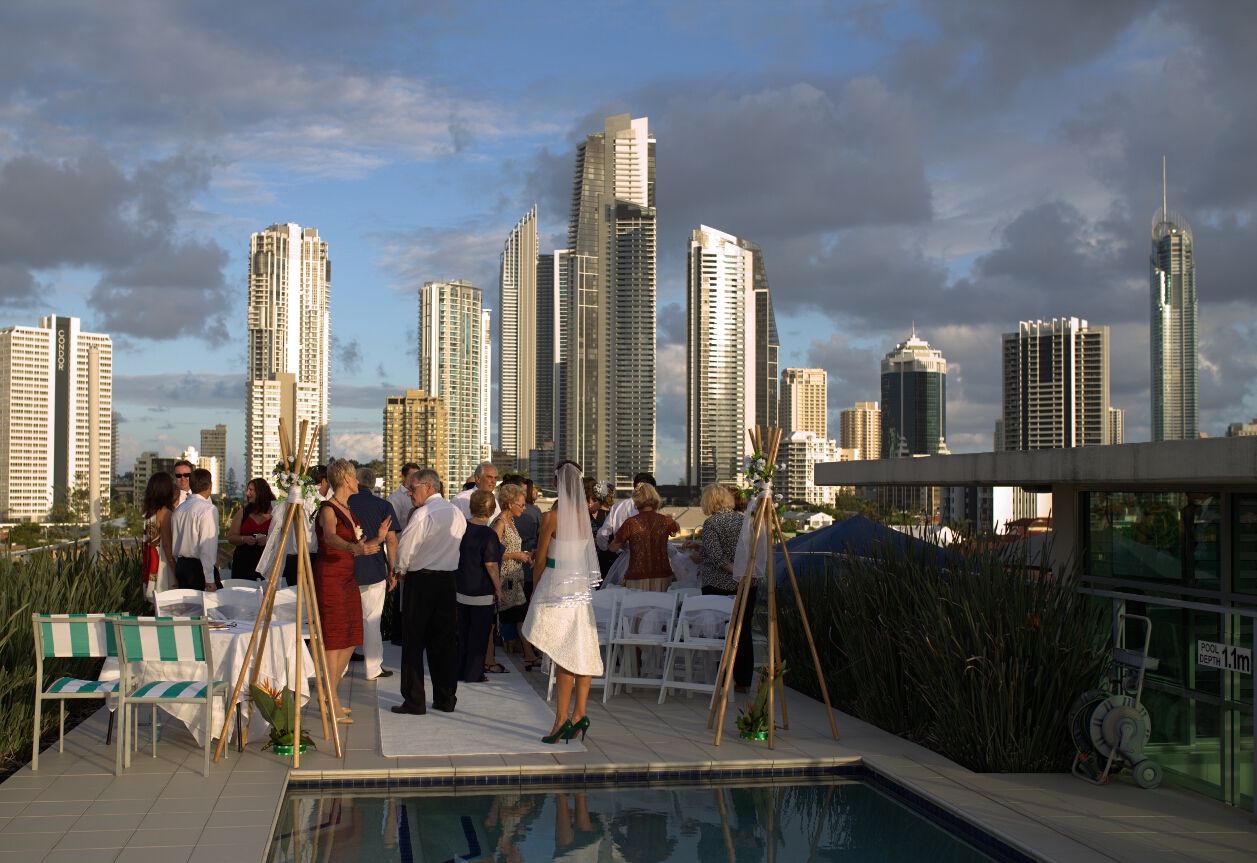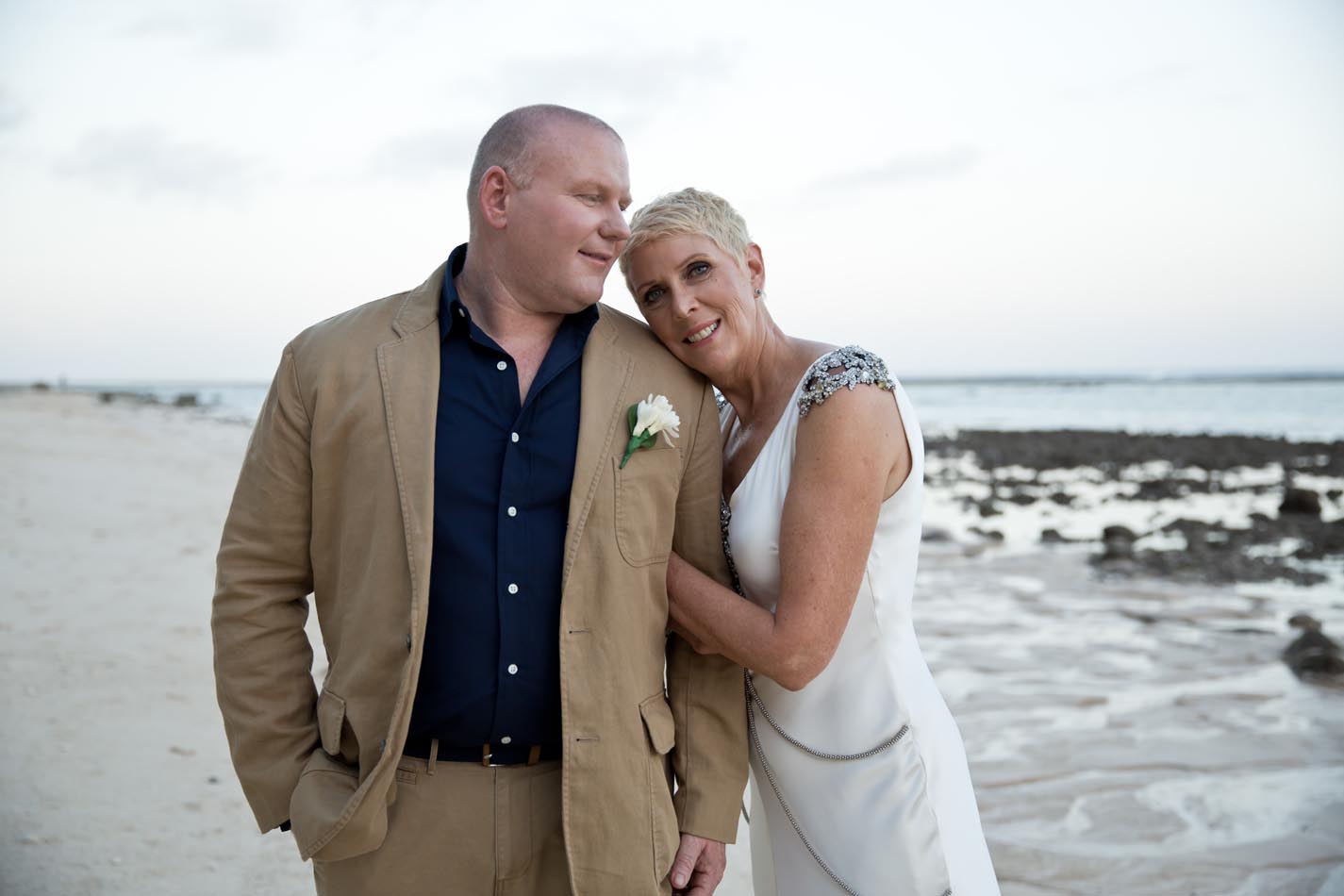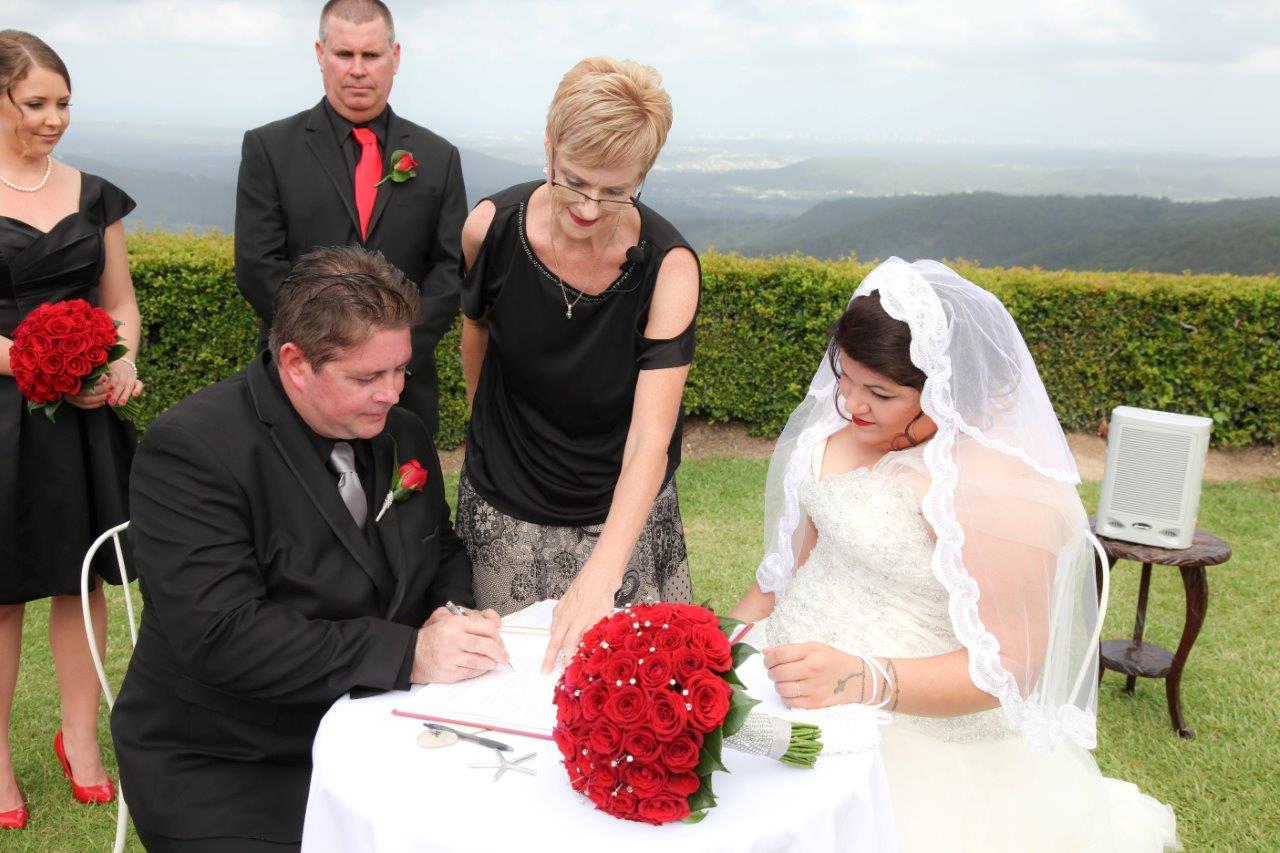 Gold Coast Celebrants
My Bride Testimonials
Dec 11, 2017
Special place in our hearts
Shauna we are so glad we chose you to marry us! Thanks so much for your flexibility and understanding. The Vow Renewal ceremony was beautiful and will hold a special place in our hearts forever!

We are glad you were a part of our special day!

Many many thanks Shauna??
Dec 11, 2017
Best Wedding Ever
Good morning Shauna...Just wanted to tell you that everyone enjoyed our ceremony because of you and Daniel and I are again truely humbled that you were able to fo that for us. Everyone said it's the best wedding they have been to which makes Daniel and I very happy..

Again thank you doesn't seem enough but very thankful we are..

David and Daniel..11th November 2016 Gold Coast
Nov 9, 2017
She'll make it a day to remember!
We couldn't have asked for a more genuine and professional celebrant to officiate our marriage. Right from the start, Shauna took care of every little detail and truly took the time to get to know us as a couple which helped her create a ceremony that was intimate and special and just 'us'. She was incredibly warm and friendly and there was no doubt she understood how important it was to us to have our bespoke ceremony. Her attention to detail was impeccable and she really took it upon herself to make sure we were comfortable and well informed. If you are looking for a celebrant to craft your perfect ceremony, we have no hesitations in recommending Shauna. She is down to earth, friendly and professional and will really make it a day to remember.
My Wedding Tweets
Gold Coast Wedding News
Who's Online
1 visitors online now
0 guests,
1 bots,
0 members