Wedding Photo Album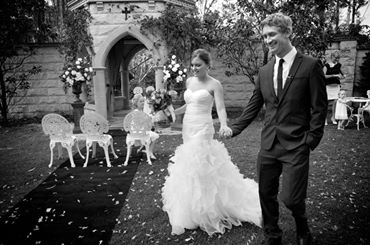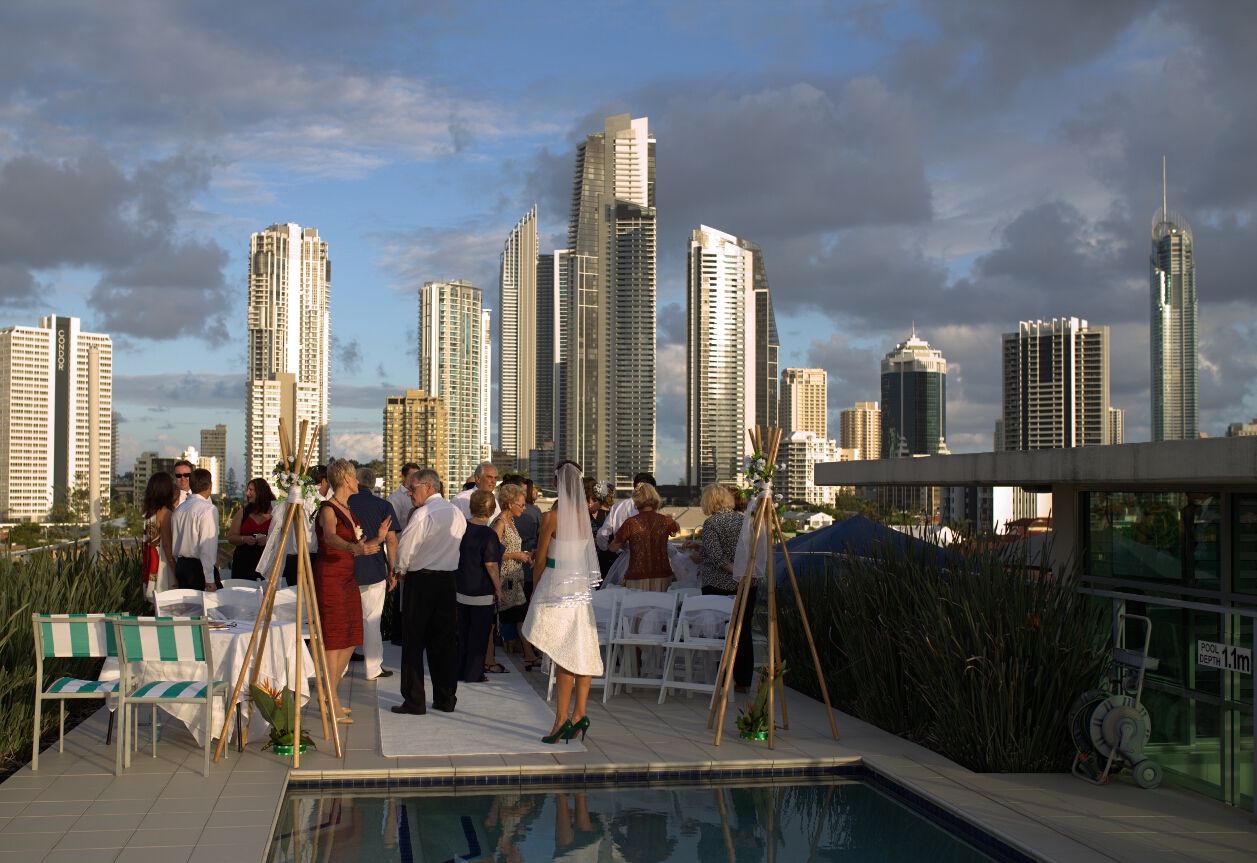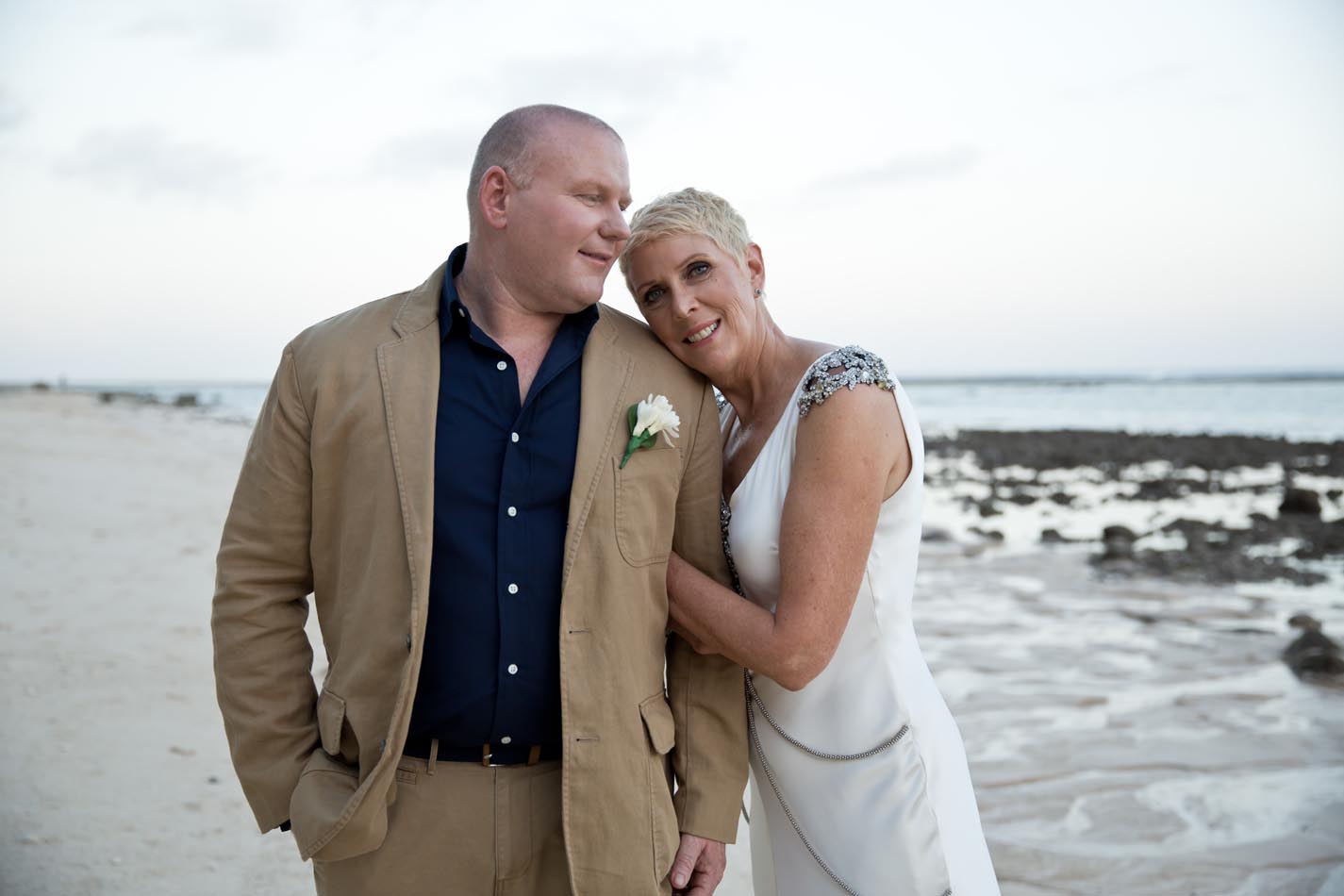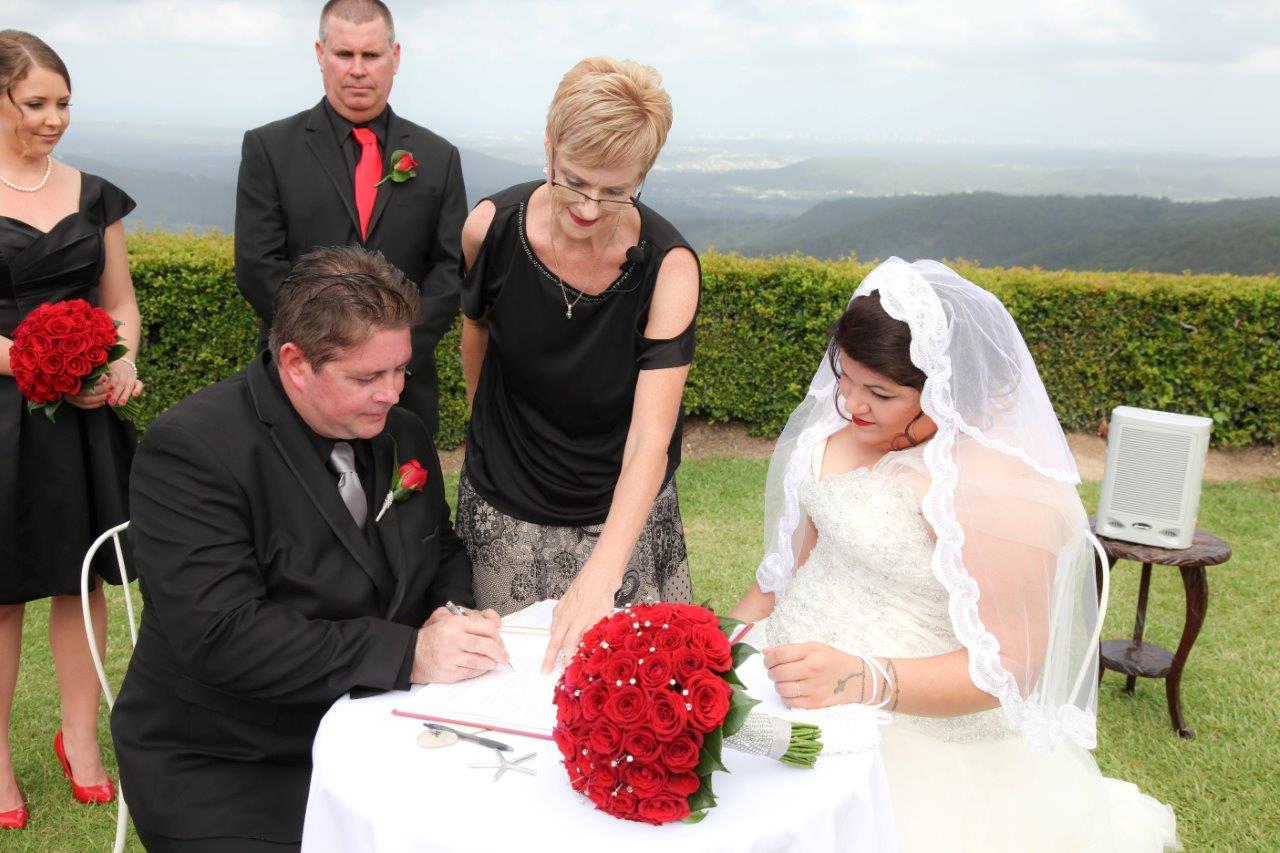 Gold Coast Celebrants
My Bride Testimonials
Feb 19, 2018
From the first meeting with Shauna we knew we wanted her as our celebrant!

She listened to exactly how we wanted our ceremony. I loved how she made our ceremony so relaxed and timeless. Shauna has a great sense of humour and is very organised. Shauna explained to us exactly what needed to happen from day 1, how the process worked and what needed to be done.

Thank you so much Shauna for making our day memorable and fun. Chloe and Dylan
Feb 19, 2018
Recommending Shauna is like recommending a dear friend. Shauna will always be an indispensable part of beautiful memories of our Gold Coast Wedding. Us coming from Europe, with a very busy day-to-day schedule, travelling with a little child, she took care of every single detail of our perfect private beach wedding (I believe her that she could not do much about the extreme wind those days ). Her spirit, her carefulness, her ability to put words together into a remarkable wedding story, is something you do not want to miss if planning on getting married in the Gold Coast. Dear Shauna, thank you. We appreciate the absolutely magic experience you have made happen for us.

A couple from Europe x
Dec 11, 2017
Special place in our hearts
Shauna we are so glad we chose you to marry us! Thanks so much for your flexibility and understanding. The Vow Renewal ceremony was beautiful and will hold a special place in our hearts forever!

We are glad you were a part of our special day!

Many many thanks Shauna??
My Wedding Tweets
Gold Coast Wedding News
Who's Online
1 visitors online now
0 guests,
1 bots,
0 members