Wedding Photo Album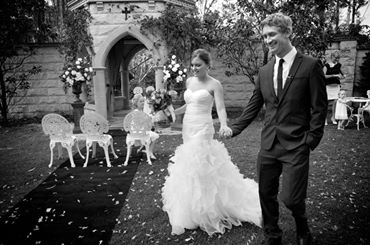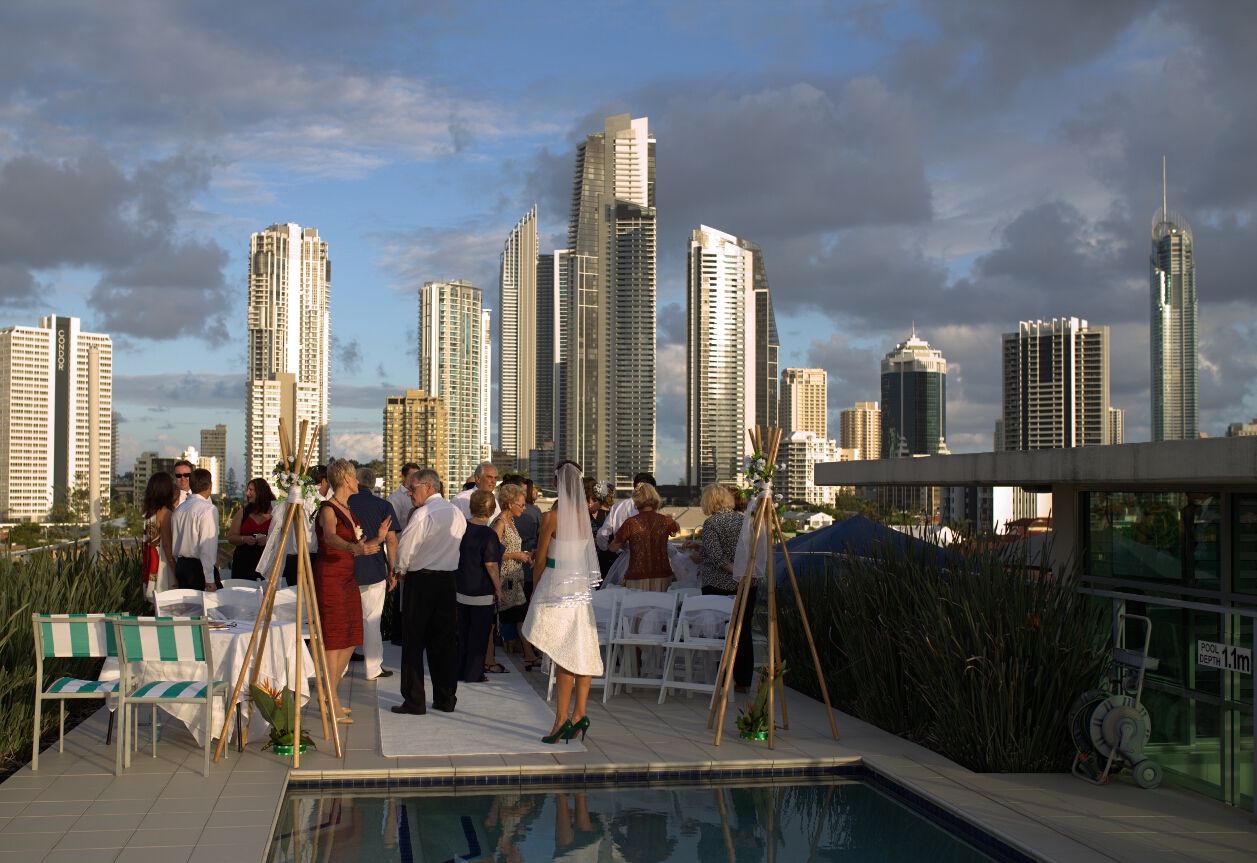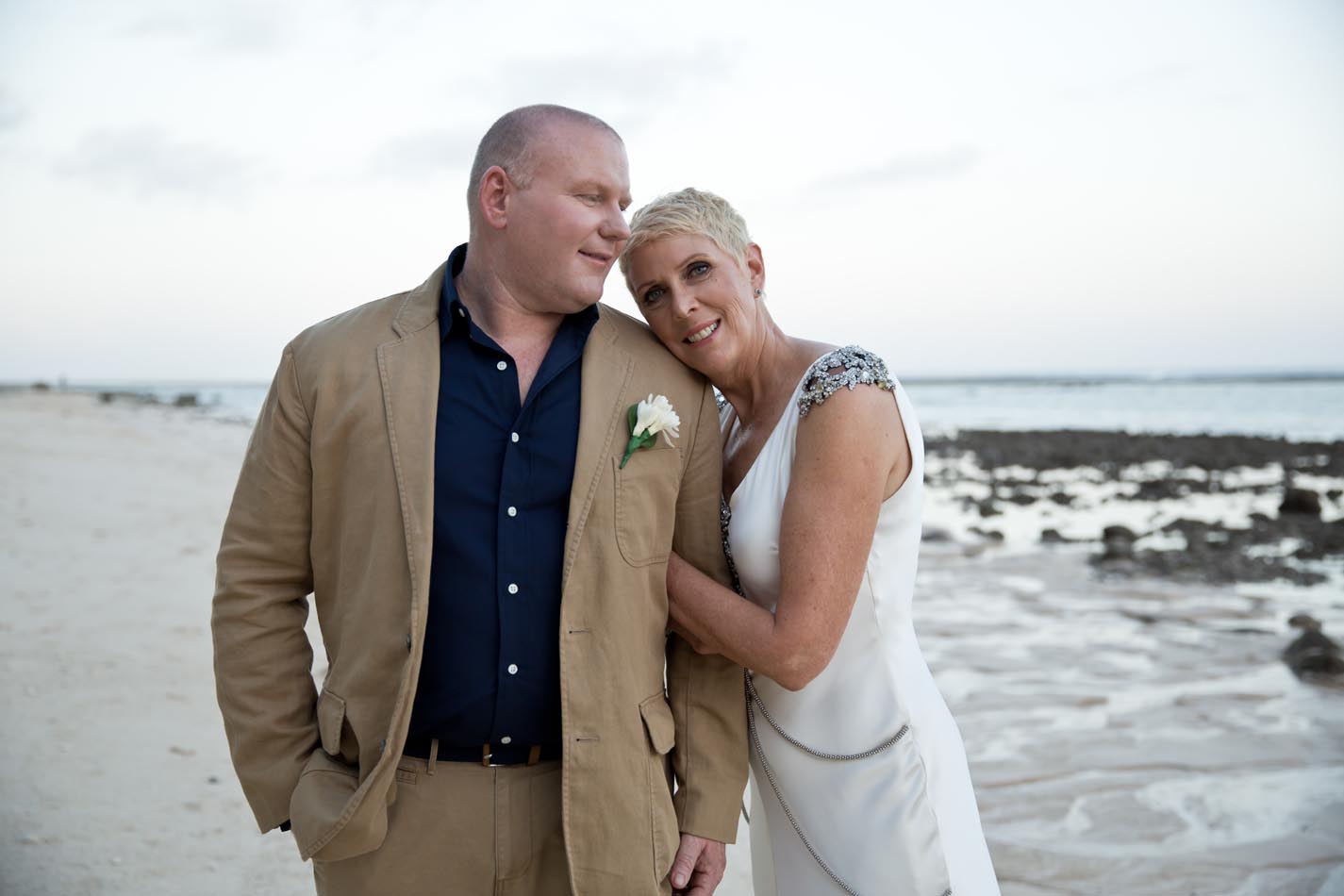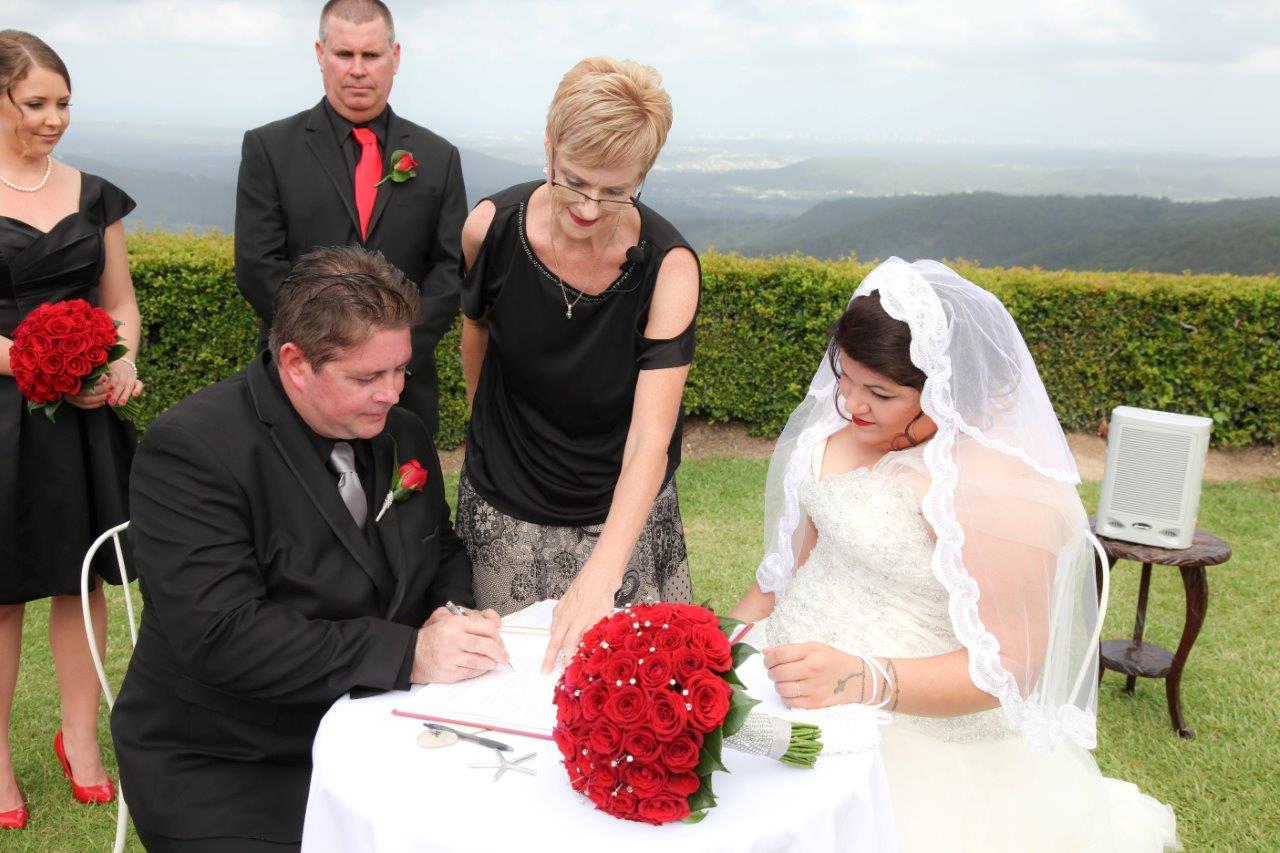 Gold Coast Celebrants
My Bride Testimonials
May 4, 2017
Emma Smith reviewed Shauna Rowe Celebrant for all occasions

April 28 2017 at 5:49pm ·

We can't thank Shauna enough for being apart of our big day!! She was nothing short of amazing from the beginning, always there when we had questions and helpful hints for items we wanted on the day! She made our day perfect!! Highly recommend Shauna for your special occasion XX
May 4, 2017
Beatriz Giffoni reviewed Shauna Rowe Celebrant for all occasions

April 3 2017

Shauna was for sure one of our best choices to celebrate love at our wedding! Since the first day she gave us all the attention and made herserlf available for anything we needed. Her ceremony was filled with touching words and with everything that we told her about us and our story togheter. Thank you so much for being that kind and special person with us!! You're amazing and deserve all the best. Know that now you're part of our fairy tale ....
Apr 2, 2017
Fantastic celebrant!
Shauna was so amazing and wrote such a beautiful ceremony for us. She was extremely organised and helpful and helped make our day run smoothly. She put Cody at ease when he was feeling nervous and made us both feel so comfortable and relaxed on the day and on the lead up to the day.

Thank-you Shauna for your wonderful service, we couldn't have asked for a better person to marry us!
My Wedding Tweets
Gold Coast Wedding News
Who's Online
1 visitors online now
0 guests,
1 bots,
0 members