My Wedding Testimonials

Feel so privileged to have received these beautiful words of thanks…..every couple is special and unique call for an obligation free chat. Tell me about 'Your Love Story'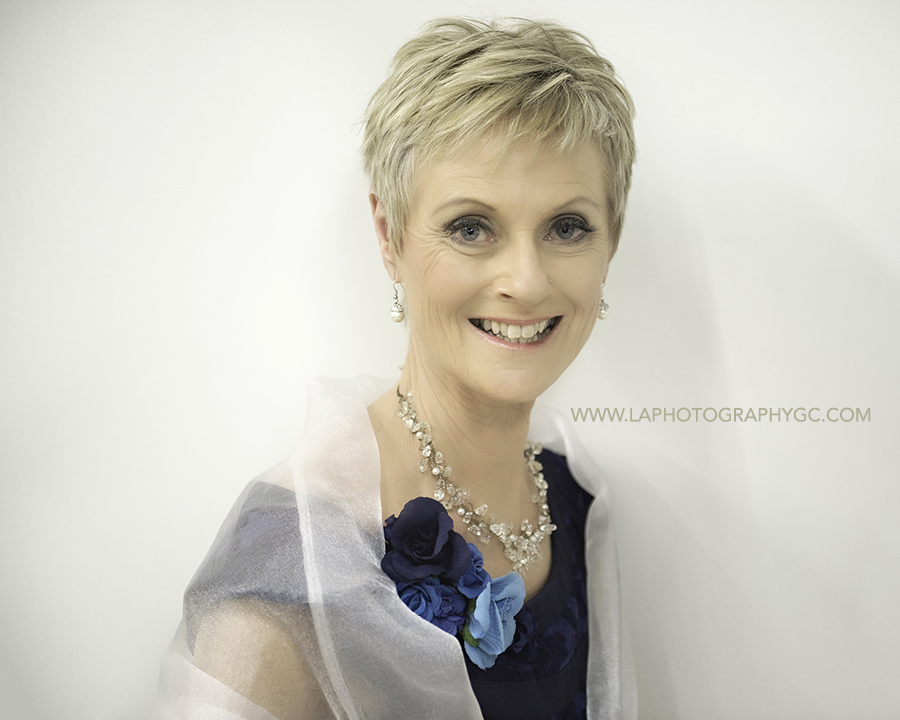 Average rating:
38 reviews
Dec 11, 2017
Special place in our hearts
Shauna we are so glad we chose you to marry us! Thanks so much for your flexibility and understanding. The Vow Renewal ceremony was beautiful and will hold a special place in our hearts forever!

We are glad you were a part of our special day!

Many many thanks Shauna??
Dec 11, 2017
Best Wedding Ever
Good morning Shauna...Just wanted to tell you that everyone enjoyed our ceremony because of you and Daniel and I are again truely humbled that you were able to fo that for us. Everyone said it's the best wedding they have been to which makes Daniel and I very happy..

Again thank you doesn't seem enough but very thankful we are..

David and Daniel..11th November 2016 Gold Coast
Nov 9, 2017
She'll make it a day to remember!
We couldn't have asked for a more genuine and professional celebrant to officiate our marriage. Right from the start, Shauna took care of every little detail and truly took the time to get to know us as a couple which helped her create a ceremony that was intimate and special and just 'us'. She was incredibly warm and friendly and there was no doubt she understood how important it was to us to have our bespoke ceremony. Her attention to detail was impeccable and she really took it upon herself to make sure we were comfortable and well informed. If you are looking for a celebrant to craft your perfect ceremony, we have no hesitations in recommending Shauna. She is down to earth, friendly and professional and will really make it a day to remember.
May 4, 2017
Emma Smith reviewed Shauna Rowe Celebrant for all occasions

April 28 2017 at 5:49pm ·

We can't thank Shauna enough for being apart of our big day!! She was nothing short of amazing from the beginning, always there when we had questions and helpful hints for items we wanted on the day! She made our day perfect!! Highly recommend Shauna for your special occasion XX
May 4, 2017
Beatriz Giffoni reviewed Shauna Rowe Celebrant for all occasions

April 3 2017

Shauna was for sure one of our best choices to celebrate love at our wedding! Since the first day she gave us all the attention and made herserlf available for anything we needed. Her ceremony was filled with touching words and with everything that we told her about us and our story togheter. Thank you so much for being that kind and special person with us!! You're amazing and deserve all the best. Know that now you're part of our fairy tale ....
Apr 2, 2017
Fantastic celebrant!
Shauna was so amazing and wrote such a beautiful ceremony for us. She was extremely organised and helpful and helped make our day run smoothly. She put Cody at ease when he was feeling nervous and made us both feel so comfortable and relaxed on the day and on the lead up to the day.

Thank-you Shauna for your wonderful service, we couldn't have asked for a better person to marry us!
Feb 17, 2017
Reviewed Shauna Rowe Celebrant for all occasions — 5 star
January 31 at 8:48pm ·
My partner and I had chosen Shauna to be our celebrant for our surprise wedding and also the naming day for our beautiful son, on the 29th of January 2017. From our first meeting we knew she was the one we needed for our special day. She was so welcoming, caring and full of energy. She was someone who we clicked with straight away, she understood everything we wanted and helped fulfil our wishes of what we wanted for our special day, and also helped us with anything we needed and was there throughout it all. All our guests, commented on how lovely she was and how lovely the ceremonies were put together by her. She is amazing at what she does and highly recommend her to everyone looking for a celebrant for any occasion! I can not thank her enough for the amazing job she did, she truly made our day absolutely perfect!

THANK YOU SHAUNA!
Jan 16, 2017
We recently attended a ceremony performed by Shauna Rowe Celebrant for All Ocassions and had the pleasure of speaking with her afterwards. Some people are destined to do the work they do and this is one of those examples. The service was funny, emotional, romantic, intimate and personal.
I've been the bride, often been the guest but that day we were part of something sincerely magical.
Jan 16, 2017
Shauna was our marriage celebrant on 28.12.16 at Evergreen Garden Venue. Thanks so much for making our day soo special Shauna. You couldn't have done a thing more, our guests absolutely loved you as well.


Emily and Luke xx
Jan 16, 2017
We were married by Shauna on the Gold Coast and to say she was exemplary would be a severe understatement. Shauna was the hieght of professionalism and ceremonial etiquette . We as a couple felt our ceremony was warm, loving and beautifully put together . Shauna made us feel that we were the center of the world, her approach gave us confidence and eased our nerves during this amazing time. Shauna spoke with such grace and elegance and her words had wonderful meaning . We could not recommend the Celebrant enough to anyone taking this important step in their lives to make the walk down the aisle with Shauna at the helm. The very best celebrant a couple could ask for.

Thank you Shauna we will never forget your vital part in our most special day!