Shauna Rowe Gold Coast Marriage Celebrant Services
Baby Naming Ceremony
Gold Coast Marriage Celebrant Shauna Rowe would love to help you prepare for your Baby Naming Ceremony. The birth of a baby is a very special and unique experience. Baby Naming ceremonies are an alternative to the religious christening ceremonies for children . Did  you  know in many cultures a child  is not recognised as being an individual until he or she has been named? It is an occasion in  which family and friends can joyously gather to celebrate the Baby Naming of a much loved addition to your family. During this Baby Naming you can appoint Godparents. Their role will be to stand alongside this child as mentors and guiding lights in a supportive and nurturing role.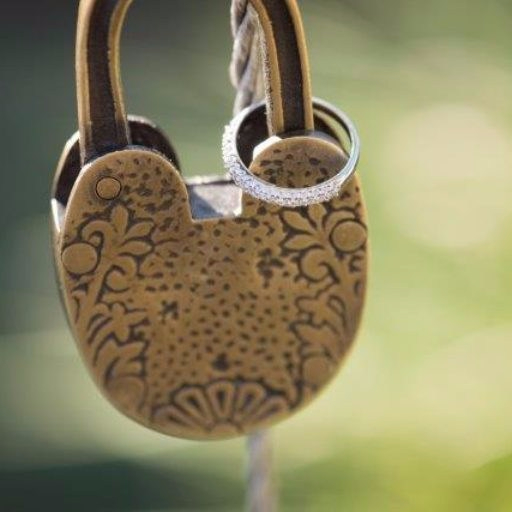 Vow Renewal Ceremony
 As part of Shauna Rowe's Gold Coast Celebrant Services I can officiate at   your forthcoming Vow Renewal. Couples choose to renew their marriage   vows  for many reasons. Should you choose to renew your marriage vows as   a celebration of the years I will work with you to capture the essence of your   love and commitment to each other. I often say at these ceremonies: "True   love does not wither or die… it merely ripens" Afterwards many couples   comment as to how surprisingly romantic it all felt! You may to include your children in this Vow Renewal Ceremony or revisit your original vows. In the words of Lao Tzu. Being deeply loved by someone gives you strength, while loving someone deeply gives you courage.
Commitment Ceremonies 
Let Shauna Rowe Marriage Celebrant design a beautiful Commitment Ceremony. Congratulations on your decision to take vows, exchange rings and celebrate your deep love, commitment and devotion to each other. These Ceremonies are often used as an alternative to marriage, for many different reasons. Commitment ceremonies are a celebration of the bond of love between two people.This ceremony is written for you as an individual couple, and handled similarly to a wedding ceremony. This Ceremony has no legal implications, it is however an ethical one. I always like to get my couples really involved in the whole process of creating a very personal Ceremony. Something that is totally unique to you as a couple!  After all it is your day. 
Same Sex Wedding Ceremonies
Same Sex Ceremonies are a celebration of the bond of love between two people. Shauna Rowe Gold Coast Marriage Celebrant totally supports same sex couples, helping them to openly declare their love for each other and commemorate their relationship. A commitment to a loved one is a one of the most meaningful moments in a person's life. Regardless of your sex, age or cultural background I would love to work with you. Let's create a fabulous wedding ceremony to reflect back on with fondness and love. Let's share your values and beliefs before treasured family and friends. Let's strengthen the reasons why you have chosen to spend the rest of your lives together and get hitched!
Gold Coast Funeral Service
Allow Shauna Rowe Gold Coast Celebrant Funeral Services help you through this difficult time and make arranging the funeral euolgy as simple and dignified as possible. There is no legally prescribed format for a funeral service. The eulogy is the central part of the service to honour and celebrate the life of one who has passed away. With your input, I will create a ceremony which consists of a brief biography and reflects on their character and attributes and the influence that he or she had on the lives of others. If a member of the family wishes, they can write and/or deliver the main eulogy or shorter tributes. Family members are also encouraged to participate in readings if they feel that it is appropriate.