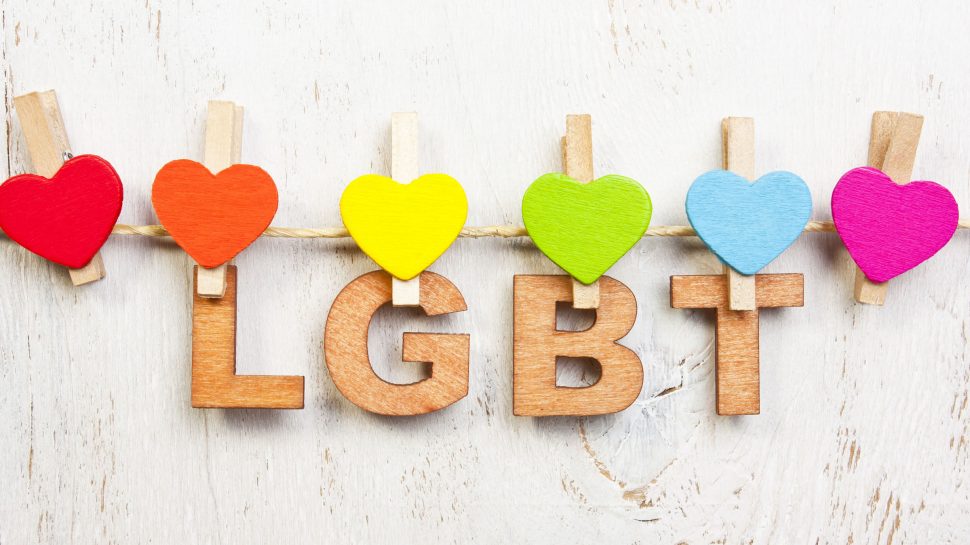 LGBTQI ~ Same Sex Wedding Ceremonies
Gold Coast & Marriage Celebrant Shauna Rowe
Same Sex Marriage for all LGBTQI couples is now legal in Australia.  I am a strong advocate for marriage equality and firmly believe that diversity makes any community stronger. Whether you choose the Gold Coast,  Byron Bay or anywhere in between including the majestic Mt Tamborine as your wedding location, I would love to go on that journey with you.
My Marriage Celebrant services provides Same Sex couples the opportunity to openly declare their love for each other. Together with treasured family and great friends and through the exchange of wedding vows and wedding bands we will celebrate your relationship.  A complete wedding ceremony now able to include all the legal implications and paperwork lodged by me to Births Deaths and Marriages.
I totally understand that marriage is one of life's greatest milestones a lifelong promise to take care of and be responsible for each other. That's also true of same-sex couples. Straight and LGBTQI couples wish to marry for the same reasons, to build a fulfilling life with the person they love and cherish. Both need the security and legal protections of marriage that helps make this possible.
I have had the absolute privilege of marrying numerous same sex couples from far and near. I don't do ordinary, I am thrilled to consistently receive 5 star reviews. I am a Wedding Celebrant who celebrates all couples and their unique "Love Story". Through a phone conversation or an obligation free meeting we can discuss all those fabulous ideas you have stored in your memory bank.
Let's face it … it's the dream job! I will happily travel interstate to perform your Wedding Ceremony and love including all sorts of beautiful Rituals into your day to enhance its significance. My goal is to make your wedding ceremony the highlight of your "Special Marriage Celebration" a day for every couple, their families and also their guests. From the moment I arrive I am totally present and committed to ensuring you have the amazing day you deserve.