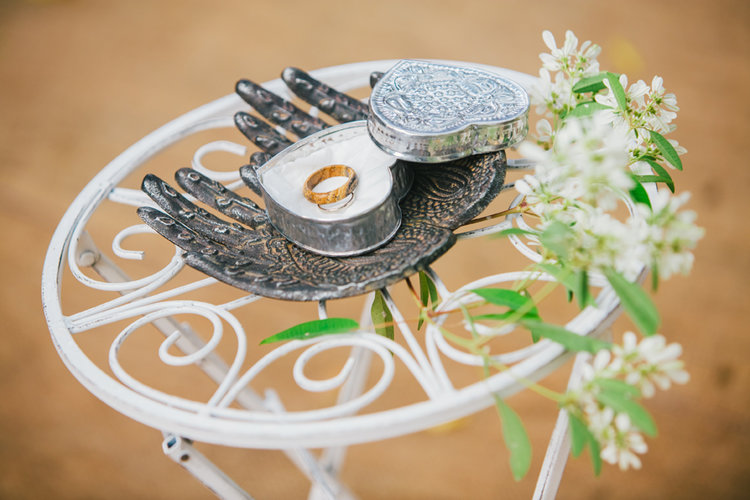 Helpful Information & Shauna Rowe
Gold Coast Marriage Celebrant – Shauna Rowe
Call: 0416252869
I LOVE being a Celebrant and LOVE meeting couples and hearing their LOVE stories.
​"Love is Love" it comes in all different shapes, sizes, gender and sometimes from the most unexpected places! It's time to find the right Wedding Celebrant who will celebrate your "Love" your way. I will listen to your thoughts and respect your wishes. I will create a bespoke Ceremony that truly reflects you as the unique couple you are.
I am currently taking bookings for 2020 & beyond.
Let's talk, lets plan, but most importantly let's get you hitched. There are numerous amazing Gold Coast, Hinterland and Northern Rivers New South Wales locations where you and your partner can marry.
Warmest wishes, happy planning and enjoy the journey. Shauna xx
Some Government websites you may find useful during the process of getting married.
Helpful Links