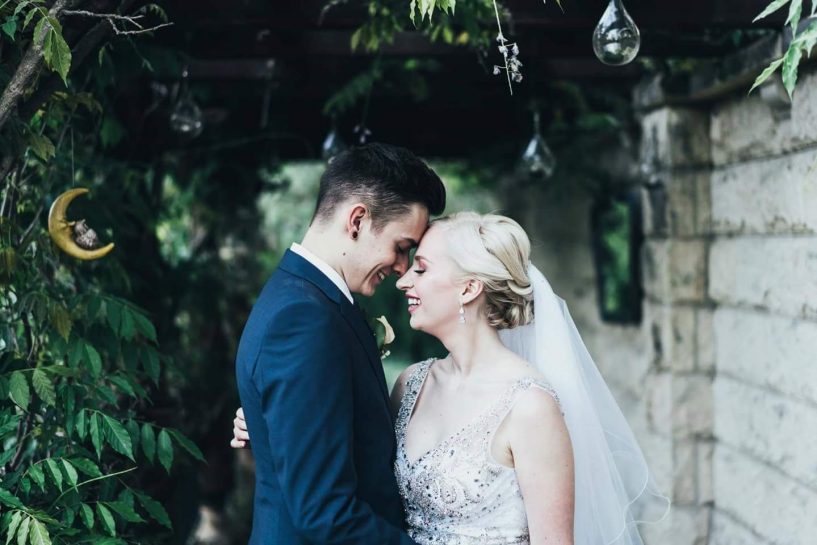 Gold Coast Vow Renewal Ceremony & Shauna Rowe
A vow renewal ceremony on the Gold Coast performed by popular Gold Coast Marriage Celebrant Shauna Rowe is an occasion that is close to my heart. Couples choose to renew their marriage vows for many reasons. I would love to go on that journey with you both. As you re-commit to each other and reflect on your timeless love, celebrating the strength of your commitment and devotion as a married couple.
This ceremony is written for you as an individual couple, and handled similarly to a wedding ceremony but without the legal implications. You may have your original vows, wedding outfits, or want something completely new to reflect the people you are today. Your Gold Coast Vow Renewal Ceremony can be a casual and relaxed celebration. A  time to reflect on the joys and adversities, acknowledging what you've accomplished and achieved, both as individuals and as a couple.
You may wish to include your family, children or grandchildren, or focus just on the two of you in a very private and romantic Vow Renewal Ceremony. I will work closely with you both to tailor a ceremony that reflects the sentiments of you as a couple. My fee includes a small gift on booking and a beautiful Vow Renewal Certificate to celebrate "Your Day".
Call now for an obligation free meeting or if interstate or overseas a phone conversation to discuss your Gold Coast Vow Renewal Ceremony with Marriage Celebrant Shauna Rowe.